WT: 22.12.2004
HD A; ED 0;
in Germany since 13.06.2008 to June 2009
* ISPU Winner 2008
* International Champion
* Finnish, Swedish, Romanian and Russian Champion
* Russian Club-Winner, Russian Club-Champion, Russian Grand-Champion, Rumänischer Club-Winner, Schweden-Winner 2007, Finnischer Club-Winner,
* ISPU Klub-Winner
* free of eye diseases
* IPO 1
If you are interested at this stud dog contact me or owner
amira@afina-pet.ru
or breeder Olga Seliverstova
info@gloris.ru
Last edited by schnauzerfamily on Tue Jan 27, 2009 12:51 am; edited 1 time in total

schnauzerfamily





He's a nice boy! Do you have his pedigree or any other photos of him?

Jo





oo He have soooo nice character!!!! and very beautifull!

Kanis Minor





Yes i have!
you find pedigree here
http://gloris.ru/?en&page=Dog&ID=487
and here are some pics and Video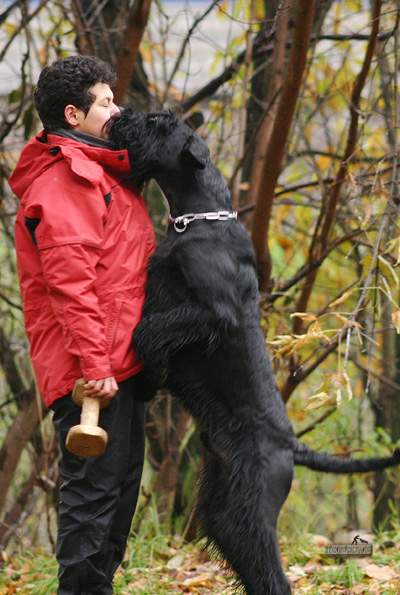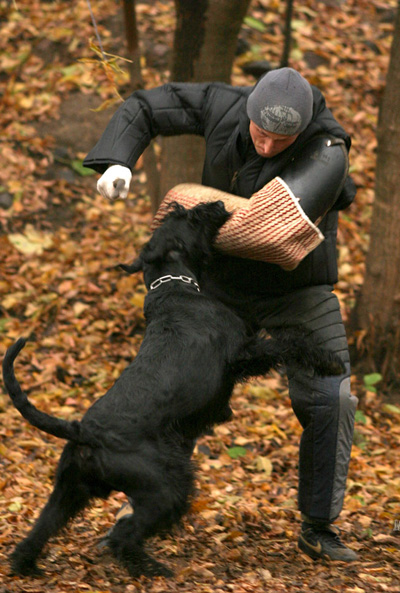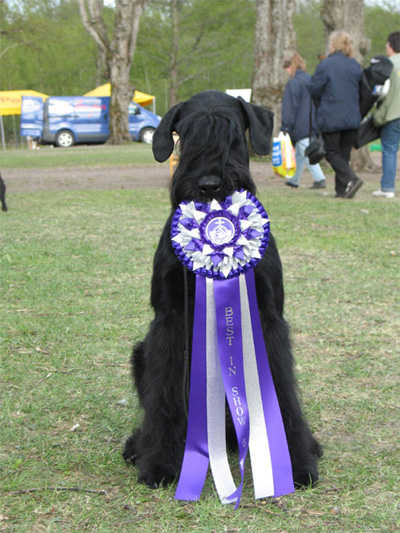 schnauzerfamily





thank you very much fot the photos and the video ;this is very very nice ,the dog is beautifull ,super beau tifull
thank you thank you ,i m going to pass a suoer moment


fer





what a wonderful dog !!

Sandrine





He looks a very nice dog, and he looks like he has a very nice life with you

Grovelea





I love Chapik, he is really charming.
And when I look at him, it makes me happy that even nowdays schnauzer with great harsh coat still can be real winner.

ravenstot





Hello !
Yes Chubbie
is a really nice dog . And really schnauzer
he is living with us as full family member and enjoy his harem here
He defend flat and garden but is very fine with all family members . Only when my father want to go around the house and come into garden to feed the chicken he has no chance
so since Chubb is here he has to phone me and ask where is the russian
But we love him a lot and are so thankful that his owner Amira give him to us . Yes he has very harsh coat but a titles you can see ist no problem
Bye Astrid

schnauzerfamily





Yes, I know Chaps personally, and took a small part in his ISPU success last year
, I was washing him

ravenstot





National speciality, Working Class Winner (2 year 5 month)
Photo by E. Ronis
National speciality, Intermedia Class, ResCAC (1 year 5 month)
Photo by T. Chepkasova

Amira






---
Permissions in this forum:
You
cannot
reply to topics in this forum